POOR ATTIC INSULATION CAN BE RESPONSIBLE FOR UP TO 30% OF HEAT LOSS
---
Receive a limited time offer rebate of $1400 for topping up your attic insulation to R-60
---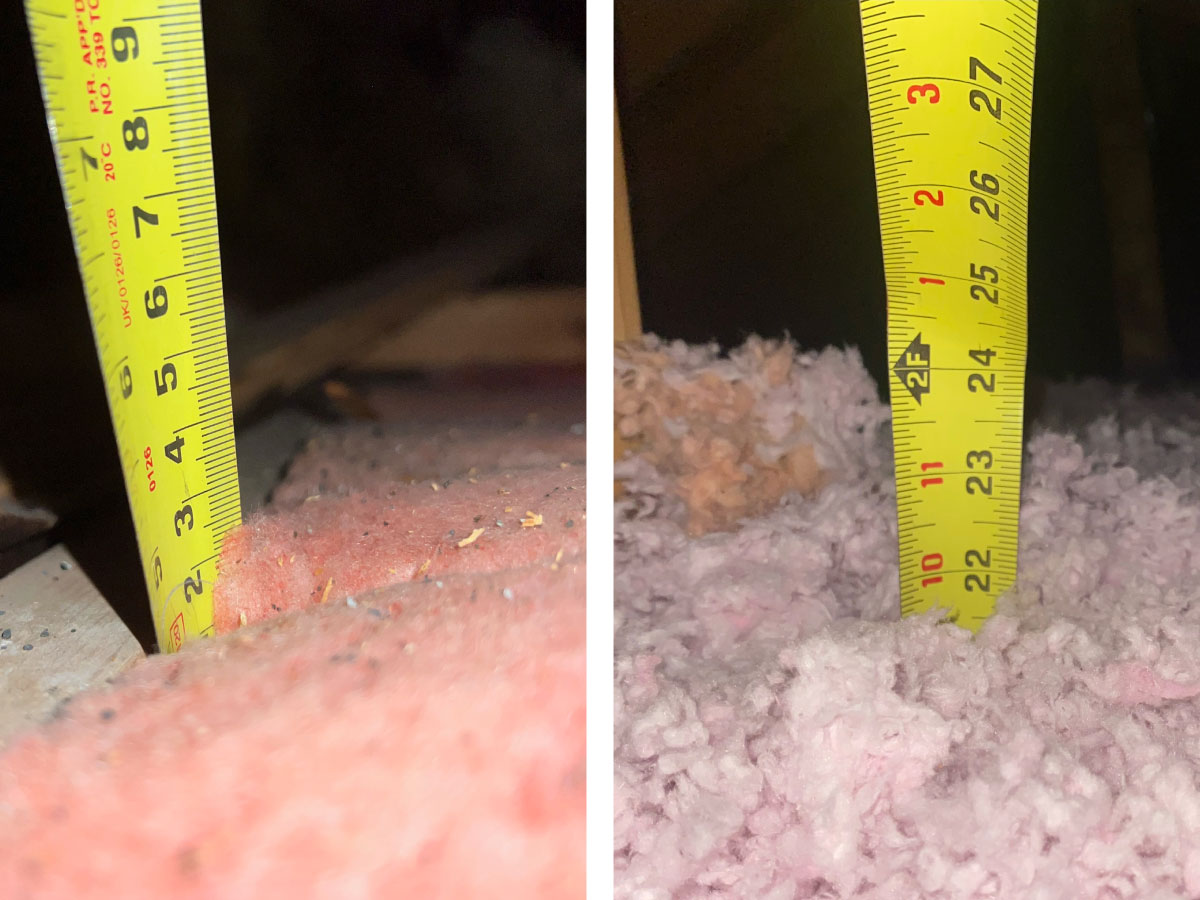 ABOUT US
EXPERTS IN THE FIELD
---
Our Value Insulation are experts in the field of insulation for your home: from basements and crawl spaces to walls and attics, in either new construction or existing structures.
At Our Value we want our customers to feel comfortable with their decisions and with the products we use. That's why our staff will be pleased to take the time to provide you with all the necessary information for you to make an informed decision when choosing the best solution for your home. So whether you're tired of cold floors in the winter or wasting money on high energy bills, give us a call to explore your options during a free in-home evaluation.
---
ATTIC

INSULATION
---
Generally the first place that comes to mind when you are considering adding insulation is the attic. Poor attic insulation is responsible for 25% to 30% of heat loss. This is why most attics are a great starting point for many homeowners due to the relatively easy access and very few obstructions.
---
EXTERIOR WALL

INSULATION
---
Proper insulation of your inside exterior walls is key in keeping your rooms cool in the summer and warm in the winter. Most old houses may have very little or no insulation in the exterior walls. Insulating properly will lower your energy usage and help keep you comfortable, regardless of the season.
---
EXPERIENCE OUR VALUE
WHY CHOOSE US
---
SAVE ON UTILITY BILLS
Proper insulation will reduce your heating and cooling consumption
LIVE MORE COMFORTABLY
Insulation will help reduce the issue of cold floors or drafty rooms
QUALIFY FOR REBATES
We will work with you to qualify for all applicable rebates
---
FINANCING AVAILABLE
We offer financing options to help offset the upfront costs
EXPERT KNOWLEDGE
We apply the "House as a System" approach to help you prioritize upgrades
SATISFACTION GUARANTEED
We will not collect payment until you are 100% satisfied with the job